Former employees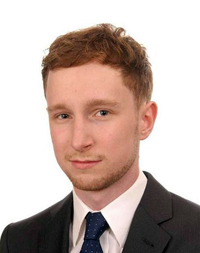 Mgr Marcin Czubala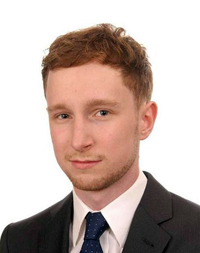 Position:
PhD student (Universidad Complutense de Madrid)
Areas of Expertise:
cohesion policy, regional and local development, economic governance in the European Union
Academic Profile
Marcin Czubala graduated with a master degree in European Studies from Faculty of Journalism and Political Science at the Warsaw University (2010). He also completed postgraduate studies in International Politics: Sector and Area Studies at the University Complutense of Madrid (2011), where is currently a PhD student writing his doctoral dissertation on the impact of absorption of European funds for regional development of Masovia. Moreover, he received the FPU grant (Formación del Profesorado Universitario) from the Ministry of Education of the Kingdom of Spain. His fields of interest are related to the European cohesion policy, regional and local development and the economic governance in the EU.