Publications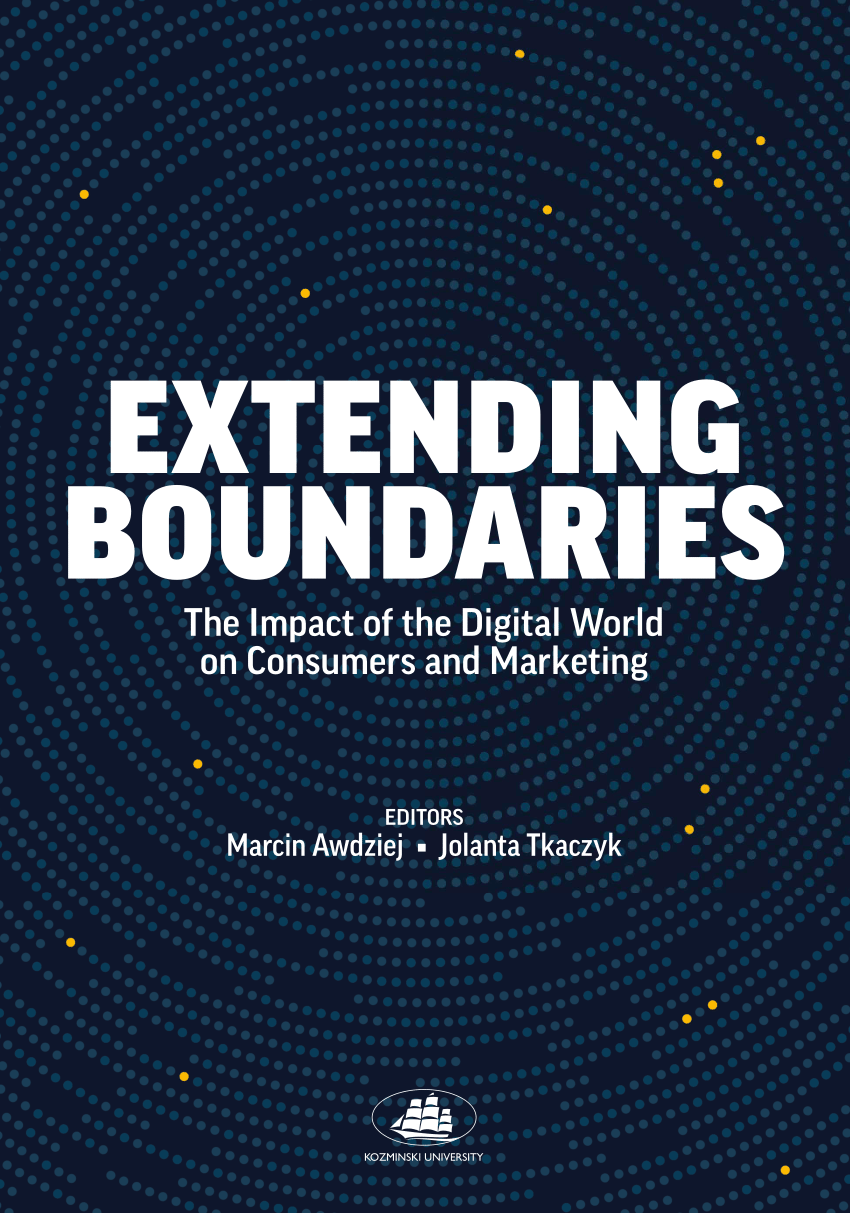 Digital Transformation in Railway Transport
Publication type:
book's chapter
Full citation:
Antonowicz Mirosław, Majewski Jakub (2022)
Digital Transformation in Railway Transport
[w:] Awdziej Marcin, Tkaczyk Jolanta (red.) Extending Boundaries: The Impact of the Digital World on Consumers and Marketing, Kozminski University, ss. 139-156.
Download the publication:

Digital transformation is a comprehensive way of moving to the new ways of operating, new business models using digital technologies. This also applies to rail transport, which itself can gain a lot from the introduction of new solutions. Digital transformation in rail transport can have a positive impact on existing customers and generate the interest of new customers in this mode of transport – by cre- ating new opportunities as a result of digitalisation, thus increasing the comfort - ment and digitalisation lead to the improvement of rail transport, allowing this mode of transport to develop, increase its competitiveness in relation to other forms of transporting people and goods. The aim of this chapter is to discuss the directions of the digital transformation of rail transport. The research method was the analysis of available indications within the literature, and the analysis of practical experiences in the introduction of solutions related to the areas of the digitalisation of rail transport. The conclusions indicate the importance of the digitalisation of rail transport and processes ensuring digital support for the transport process.