News
ELECTIONS AT THE INSTITUTE OF AMERICAS AND EUROPE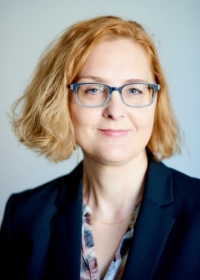 The Election Committee at the Institute of the Americas and Europe has chosen Dr. hab. Agnieszka Olechnicka as the Director of EUROREG.
Dr Olechnicka will be holding the office for a second term.
The nomination of Prof. Dr hab. Maciej Smętkowski for the Deputy Director of IAiE and Dr hab. Sylwia Kuźma-Markowska for the Director of Education received positive opinions. The Director of the Institue remains Dr. hab. Tomasz Basiuk.
Congratulations!