Former employees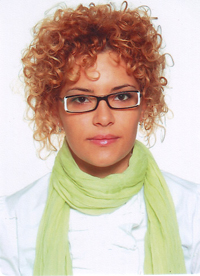 Mgr Ranka Medenica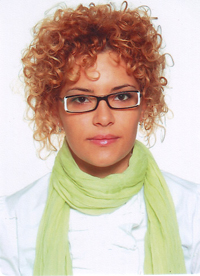 Position:
PhD student (Erasmus Mundus)
Areas of Expertise:
urban sociology, sustainable regional development, regional innovation.
Academic Profile
Ranka Medenica comes from University of Novi Sad, Serbia, where she graduated with a diploma degree (BSc) in Sociology from Faculty of Philosophy in 2010 and received her master degree (MSc) in Regional Policies and Development from Faculty of Technical Sciences in 2013. She is currently a first year PhD student in Architecture and Urban Planning at the Faculty of Technical Sciences, University of Novi Sad. She graduated on the topic of the university and new trends in education and in her master thesis she was dealing with the sustainable development concept and its implications for higher education. Her fields of interest are related to the regional development and planning, European policies, sustainable development, role of the university in socio-economic development, spatial aspects of innovation and research activities.

In the academic year 2013/2014 she is affiliated with the EUROREG as PhD exchange student within the Erasmus Mundus programme, where she is currently involved in the research project "Polish scientific centres in the European cooperation network - characteristics, determinants, mechanisms".