News
CONGRATULATIONS TO PROFESSOR GRZEGORZ GORZELAK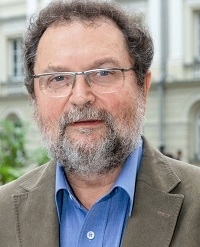 Prof. dr hab. Grzegorz Gorzelak will be a part of the first University Council's Nominating Committee.
A nine-member Nominating Committee will appoint candidates for the first University Council of the University of Warsaw. It will include Polish and foreign scientists and other lead representatives from various disciplines.
Within the Council's competences are issuing an opinion on University projects and strategy, monitoring the financial management, internal administration and appointing candidates for the University's Rector position.