Team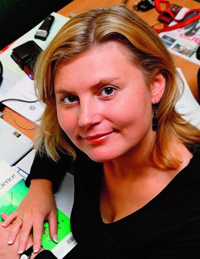 Dr hab. Katarzyna Zawalińska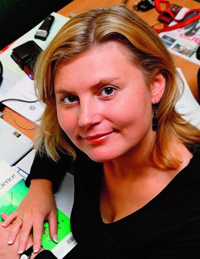 Position:
Assistant Professor
Areas of Expertise:
econometric models, regional computable general equilibrium models(CGE), Cohesion Policy, Common Agriculture Policy, rural areas development, evaluation of EU programmes, development economics.
Involvement in EUROREG's research projects
[see more]
Academic Profile
In years 2010-2013 assistant professor at the Centre for European Regional and Local Studies (EUROREG), University of Warsaw. Currently cooperating with EUROREG in the framework of project: "Regional input-output tables as a research tool for analyses of smart growth". Research Director at the Institute of Rural and Agricultural Development, Polish Academy of Sciences (IRWiR PAN). She holds her habilitation and PhD degree in economics from University of Warsaw. She holds her MPhil in development degree from Cambridge University (Corpus Christi College). She competed her post doc at the University of Helsinki and paid several study visits: at Monash University (Australia), Glasgow University (Scotland), Sacred Hard University (USA). Her main interest is regional computable general equilibrium modelling (regional CGE), evaluation of regional and rural policies, agricultural policy, economics of development and research or productivity changes. She has several publications on her account, including papers in such journals as Applied Economics, Comparative Economic Studies, Agricultural Economics. She was involved and leading many research and evaluation project, both national and international (ESPON, World Bank, European Commission). Between 2009/2010 she was a member of Advisory Board on Rural and Agricultural Development at Polish President, and between 2010-2012 a Member of European Science Foundation (Social Sciences Committee).
Publications

Involvement in EUROREG's research projects