Team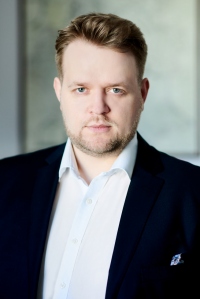 Mgr Paweł Śliwowski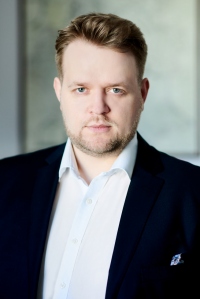 Position:
Research Assistant
Areas of Expertise:
evaluation, Knowledge-Management in Public Institutions, Behavioral Public Policies
Involvement in EUROREG's research projects
[see more]
Academic Profile
Paweł Śliwowski graduated with a B.A. degree in Literary Studies and Linguistics from Faculty of Polish Studies at the University of Warsaw. He obtained an M.A. in spatial economics at the University of Warsaw - Centre for European Regional and Local Studies. His main research area is knowledge-management in public institutions. He co-edited (with Karol Olejniczak) a handbook for civil servants 'How to measure Organizational Learning Framework within Government" (book published in Polish). He also has experience in evaluation of Cohesion Policy. He has been project manager of the Academy of Evaluation - postgraduate course for civil servants responsible for evaluation of development policies. He took part in several evaluation studies on implementation of Cohesion Policy programs in Poland and co-authored research reports for public institutions, e.g. the Ministry of Infrastructure and Development, The National Centre for Research and Development, The Office of the Marshal of the Zachodniopomorskie Voivodeship.
Publications

Involvement in EUROREG's research projects