Publikacje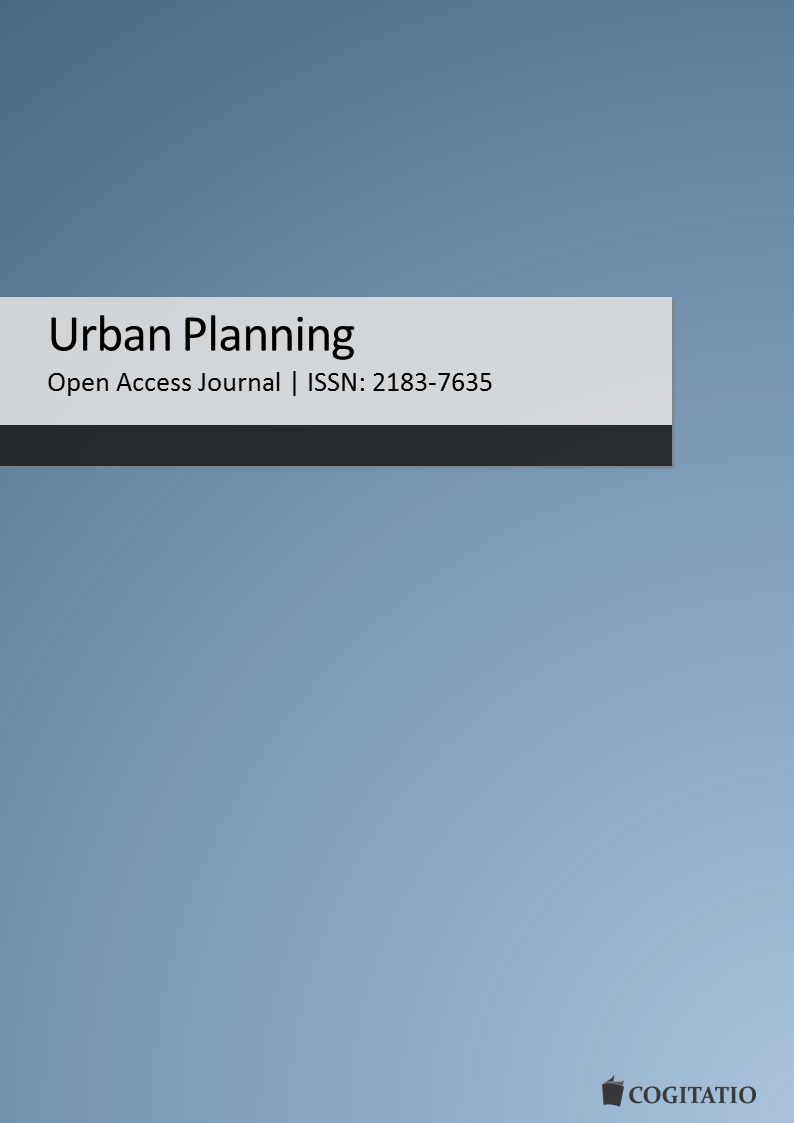 Behavioural Aspects of Office Space Structures in the City: The Case of Warsaw's Business Districts Urban Planning
Typ publikacji:
artykuły w czasopiśmie
Opis bibliograficzny:
Celińska‐Janowicz Dorota, Smętkowski Maciej, Wojnar Katarzyna (2021
) Behavioural Aspects of Office Space Structures in the City: The Case of Warsaw's Business Districts
. Urban Planning, Volume 6, Issue 3.
DOI:
doi.org/10.17645/up.v6i3.4259
Pobierz publikację:

Agglomeration and urbanisation externalities accelerate the concentration of commercial activities in the urban space and the creation of business districts. As a result, besides the usual central business district (CBD), large cities also have more recent, peripheral, and specialised secondary business districts (SBDs). There is little substantial research on the formation of SBDs in rapidly globalising, semi‐peripheral locations, especially in post‐socialist metropolises of Central and Eastern Europe. This includes Warsaw, Poland, which is being transformed into an emerging global metropolis. The article aims to determine the differences between the CBD and the SBD in Warsaw in terms of their attractiveness to companies and employees and the spatial behaviours of employees, especially in terms of transport and shopping. The research hypotheses indicate the differences between the two districts in terms of the type of agglomeration economies, transport accessibility, and components of the competitive advantage, as well as the characteristics of companies in those districts. The data are from a survey conducted in 2017–2018 among companies and their employees in both business districts, and they are analysed using basic statistical techniques and discriminatory analysis. The results confirmed there are significant differences between the two Warsaw business areas, mainly in terms of their transport accessibility and urbanisation externalities. In terms of transport, there is a greater role for public transport and rail in the CBD and for motorway and airport proximity in the SBD. Urbanisation externalities are significantly diminished by the traffic congestion in the SBD. The study also revealed that the development of commercial areas in Warsaw—a post‐socialist city with a neoliberal model of spatial planning—follows only in some aspects the spatial patterns of business areas in other Western European metropolises.